Supporting Afghans at Risk: Protection and Evacuation support
What is happening in Afghanistan?
Since the fall of the former government in August 2021, threats, abductions, violence and killings against former government officials, women activists, aid workers and artists have been reported in Afghanistan. Many people have spent long periods of time in hiding with their lives in danger. Despite efforts by some countries and aid organisations to help Afghans leave the country or accept them as refugees, many people are still in a desperate situation, unable to escape.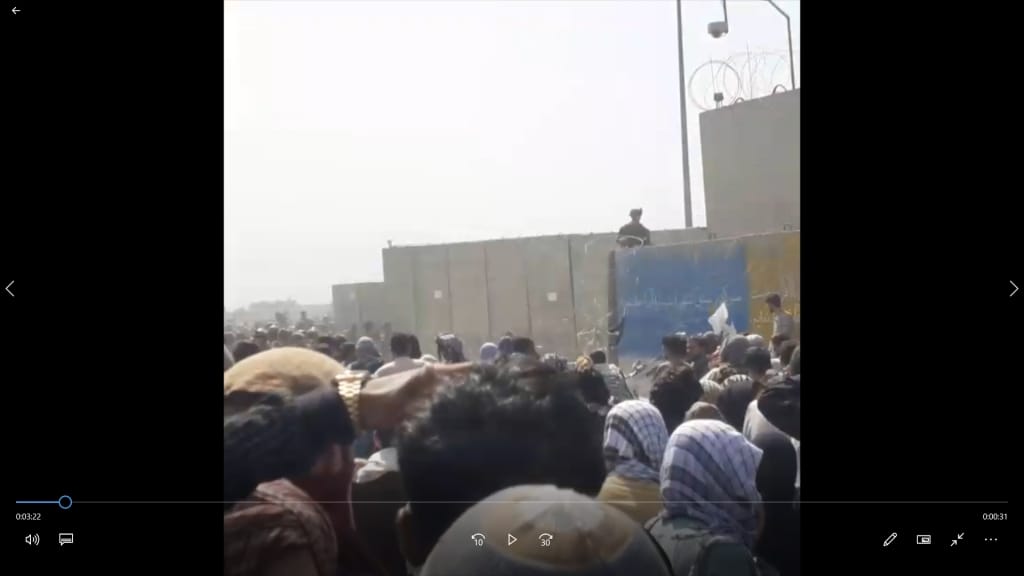 Afghanistan faces a severe food crisis due to asset freezes, a sharp increase in unemployment and unpaid salaries, drought to name a few. By March 2022, more than 22 million people, accounting for more than half of the country's population, will face critical food shortages. There has also been an increase in child marriages and other forms of gender-based violence as a negative coping mechanism for survival. Given the uncertain future of Afghanistan, there is also concern that access to food may become even more difficult.
REALs Evacuation Update (as of March 4th, 2022)

Emergency evacuation assistance
REALs evacuates people whose lives are in danger. We work in close contact with governments and volunteers from all over the world to help each person who needs to be evacuated to reach safety.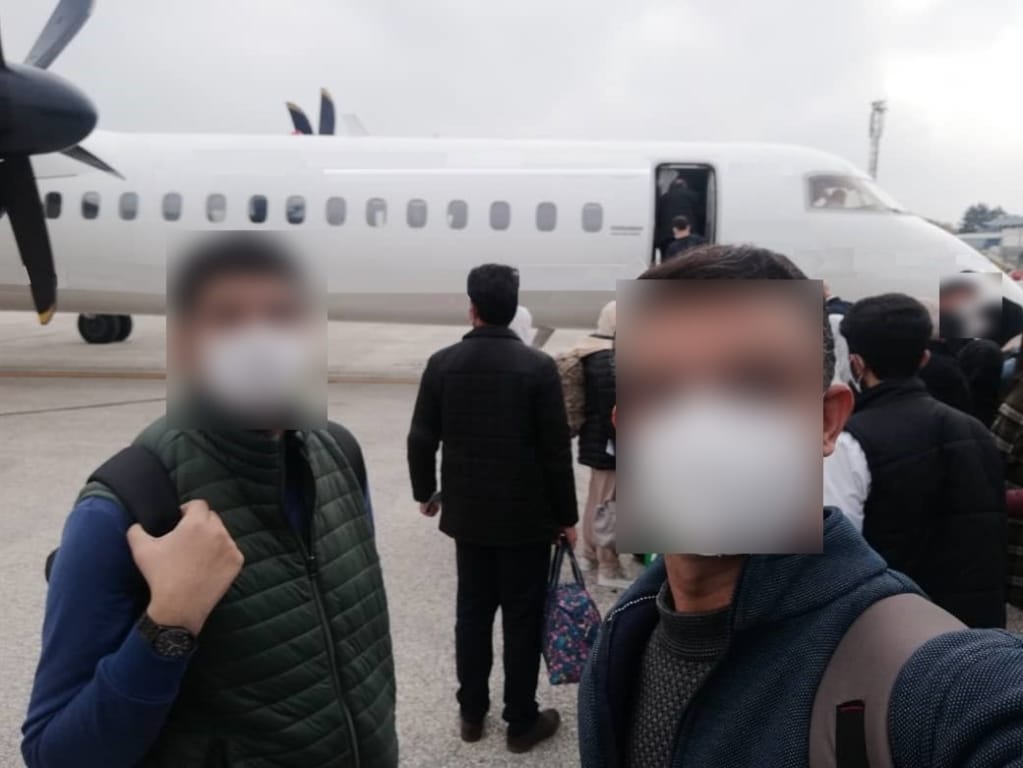 Protection assistance
REALs provides shelter support, medical care, livelihood support and communication assistance to help people under threat stay alive.
Food and livelihood support (emergency assistance)
REALs provides support for the distribution of food and daily commodities in response to the severe food crisis in Afghanistan. The target groups are households that are particularly vulnerable and life-threatening, such as; female-headed; with a large nukber of children; headed by physically challenged or elderly people. Our focus is to provide emergency life-saving assistance until Afghanistan's socio-economic situation regains a certain degree of stability.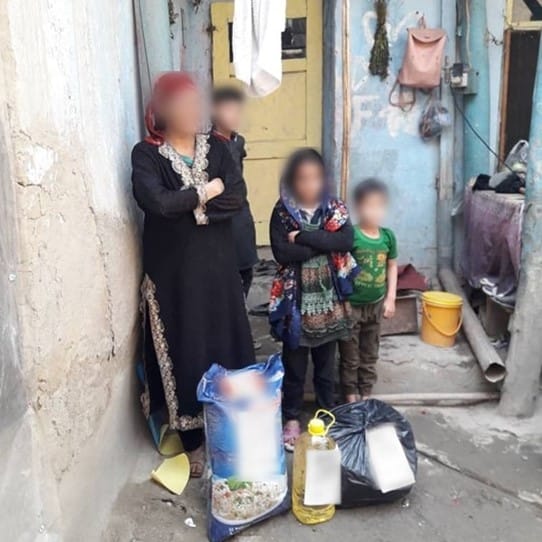 Who's REALs?
REALs is an international NGO who has been dedicated to conflict prevention and peacebuilding over 20 years in 16 countries in Asia, the Middle East, and Africa.