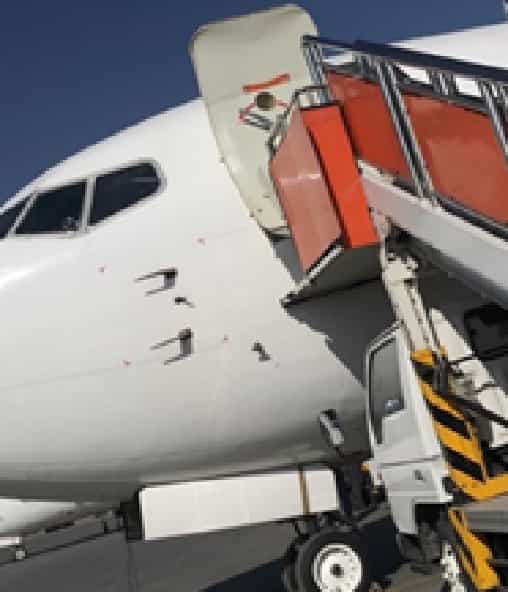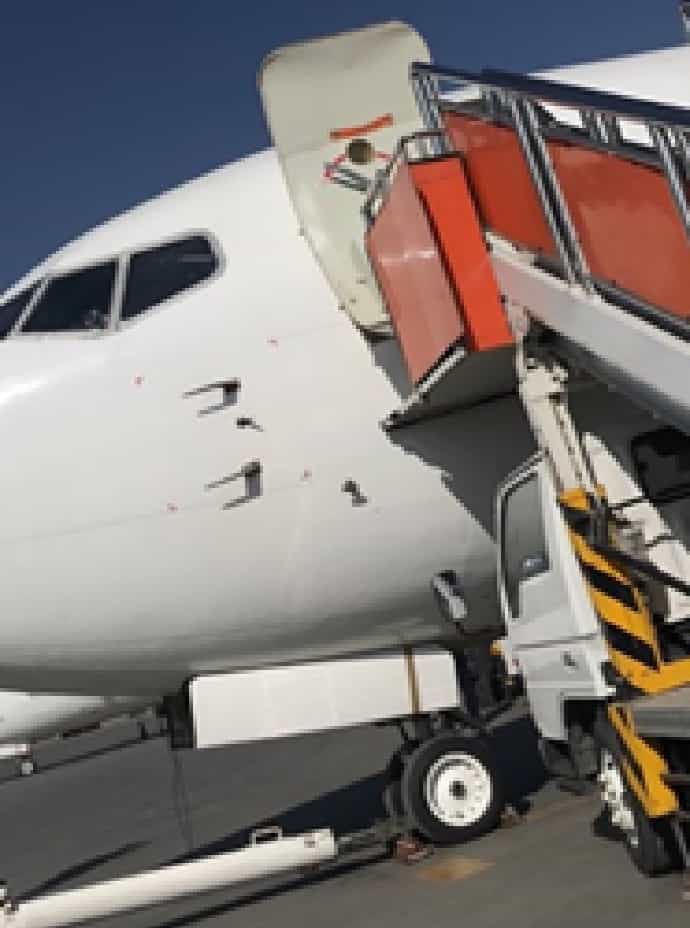 Protection and Evaluation
REALs supports evacuation of Afghans who is confirmed as at high risk of life, regardless of their relations to a certain country.
As of Feb. 28th, 2022, 165 Afghans are evacuated.
Food and non-food item assistance
REALs provides food and non-food item assistance for families in need in Afghanistan. We especially target a family that can be more vulnerable and in danger of life, such as a family which hasn't received any relief supplies from other supporters.